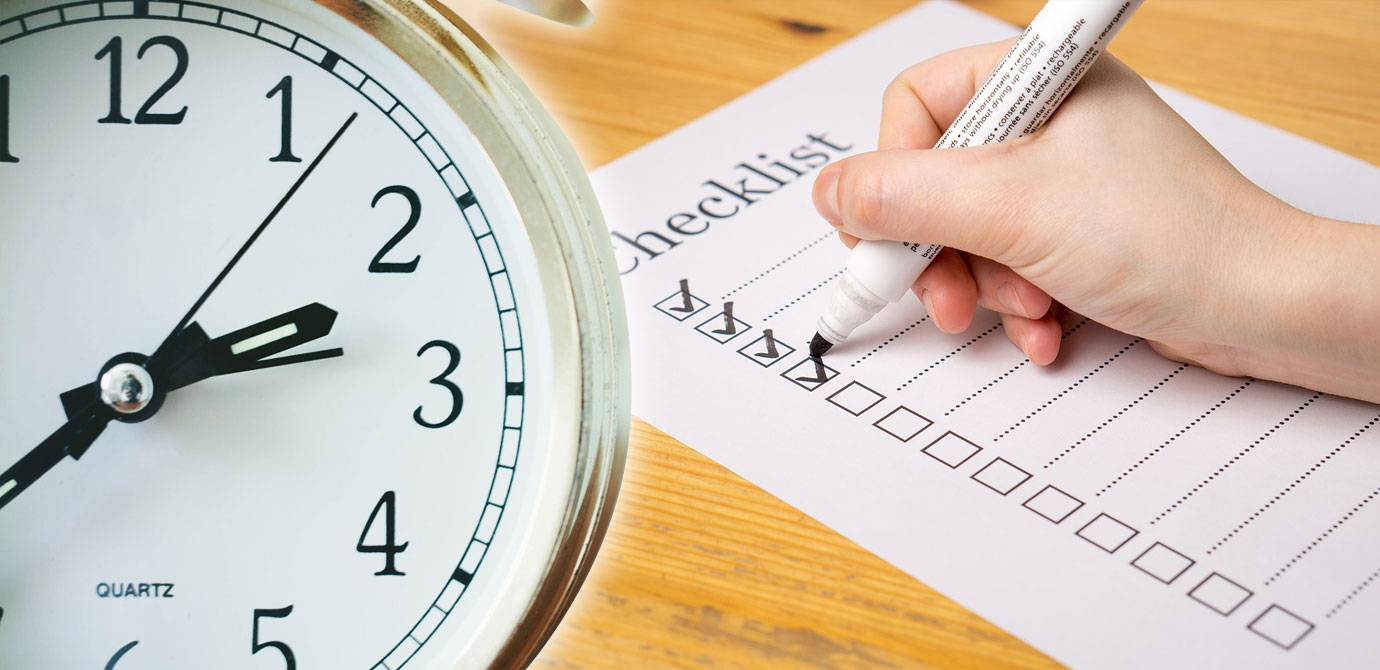 No, we are not going to talk about Optimore alone, we are actually going to talk about task management software alone. Let this cheat sheet act as your guide while you start shopping your next task management software.
You will never need to worry about the passwords and accounts details as everything will be there in one spot when you shop a project management tool. Not only you will making your business processes within your organization fall in a single place, but the activity will be improving team collaboration as everyone's else activity will also be on the same system.
So when you start working on a task management tool or this to buy one to be a smart professional, here's a quick checklist. Put a (✔) against the benefits which you find matching with your new project management software.
Does it allow you to prioritize the task you have entered?
We know that within your organization not all talks will have the same priority - some may have high, some medium and other have low priority. The higher ones require immediate attention and rest might not bother if you are little late in attending them. If you are using a task management software as a tool, not only it will let you forget the task, but will also help you to do the tasks quickly.
See if your task management tool allows you to track progress
If your task management tool allows you to track the progress then you can easily highlight which task will require how much time. This will give you an idea which tasks will require more time than others. You can easily schedule and prepare any similar tasks in the future mapping today's task flow. The status of a task is always good to know as it helps to keep the team and clients in the loop.
Is it allowing you a proper visualization?
If you can easily visualize the task and workflow then it will become easier to organize, accomplish and manage. You will find that there are a number of task management software that will allow you a better and customized view and will allow you with various Gantt Chart or Kanban Board etc to break the complex things to more simplicity.
Is it providing you accessibility in real-time?
Anytime, anywhere accessibility is something that we want in your task management tool these days. It should come with a customized mobile version and their centralized system should allow the remote workers as well to share their information in-real-time.
Is the task management software able to go beyond the mark?
Most of the project management software will tell you that the products are able to do more than just managing the tasks. Sometimes the integrated features allow you to go beyond task management with your project management software - such as connecting with your teammates, chat, check mails and even back up the most important data.
Well, to end with the keynote - we can say that when you come to look for these benefits mentioned above in Optimore, you will get them all. Yes, be ready to put the (✔) beside all the benefits that a task management software like Optimore can offer.