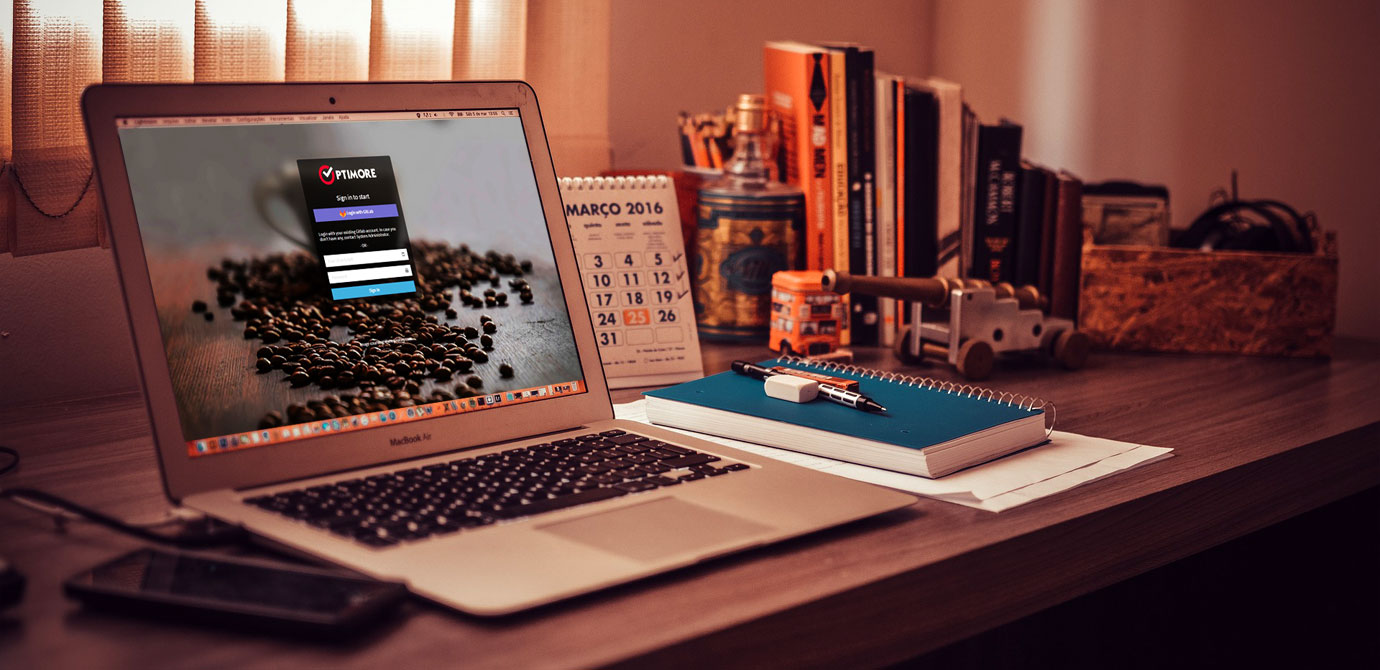 The strange journey of Optimore begins here. The task management software that is making news this month in all online media. Yes, we have started our journey and going to step in the first year of accomplishment. And the stagre thing is, in such a short time we have bagged an award for our hard work.
ASSOCHAM or Association of Chamber of Commerce in India has awarded Optimore with Best Customer Service Solution Provider award. The journey started when one of our client shared the story of Optimore to someone known and we were selected for the award. This is a prestigious award in the town and we bagged it to our amazement. We have successfully driven the success and we cannot tell how lucky we have been.
Optimore - The Best Task Management Software Makes Things Big
BCT introduced their latest product called Optimore which is nothing but an agile task management app or tool. We have launched this exclusively for some categories of business and this include SMEs, MSMEs and even large enterprise to make task management within their organization. Optimore also comes with a unique Reporting tool which is interactive in nature. The tool allows agile, adaptive and uninterrupted process management. Including seamless integration of the team, project members, vendors and that too in real-time.
What makes Optimore unique than the other products in the market?
Well, the product has bagged ASSOCHAM award for the amazing and customizable bays they have found. It comes with projectwise boards where teams can easily incorporate their projects into section such as set-up, manage, optimize their activities, collaborate, monitor and trace the project life cycles and comprehensive workflow.
Even when you integrate a project you will find that it allows to measure the KPIs revenue impacts, time, deadline, productivity, variances and lot more.
Features that Makes Task Planning Software Like Optimore an Instant Hit
Here are the features that have made us spot in the crowd.
Tracking and monitoring, time logging and estimating various tasks of both IT and non-IT projects
Get data-driven recommendations and increase ROI through advanced analytics
Easily evaluate the time logging, employee attendance and other allocated tasks
Get realistic time estimation and know all the overall project cost
Get notified about your upcoming tasks and deadlines
Get multi-channel ticketing and help desk automation
Have a Cool Demo of the Best Task Planning Software Ever!
Here you can have a complete introductory view our latest task management software.